Accepted Utensils




1-866-HELLO GP (435-5647)
Product ID
Description
SSCF71
GP PRO Dixie Ultra SmartStock Series-O
Compostable Plastic Fork
SSCK71
GP PRO Dixie Ultra SmartStock Series-O
Compostable Plastic Knife
SSCS71
GP PRO Dixie Ultra SmartStock Series-O
Compostable Plastic Spoon
Sleek, strong, sturdy and award-winning too! Perfect for hot or cold food. CPLA is plant-based and has less carbon than conventional plastic. Available in white or black.
Plant-based, compostable scoop for hot food from wraps to french fries. Made from sustainable board with a plant-based PLA lining.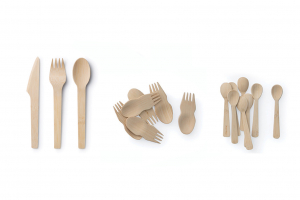 Veneerware® is a premium brand of disposable cutlery made from certified organic bamboo. Biobased certified at 100%.
Sizes:
Item #s: 061 (400, 500, 600, 700, 800), 062100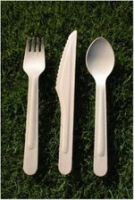 Wooden utensils
Sizes:
Item #s: WDC-160B-F, WDC-160B-K, WDC-160B-S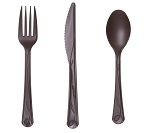 Heavy Duty Forks, Heavy Duty Knifes, Heat Resistant Spoons
Sizes:
Item #s: 4361350, 4361450, 4361550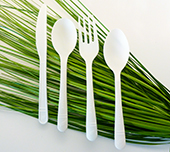 White CPLA cutlery
Sizes: Fork, Spoon, Knife
Item #s: ETG-S, ETG-SS, ETG-K, ETG-F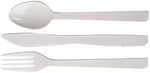 Corn based Utensils
Sizes: Fork, Spoon, Knife, Soup
Item #s: S011, S012, S013, S014, S016, S017

CPLA Corn based utensils
Sizes: 6.5″
Item #s: EG-FO-PS-65, EG-SP-PS-65, EG-KN-PS-65, EG-RK-PS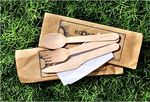 Wooden utensils
Sizes:
Item #s: GW-2404, GW-2406, GW-2405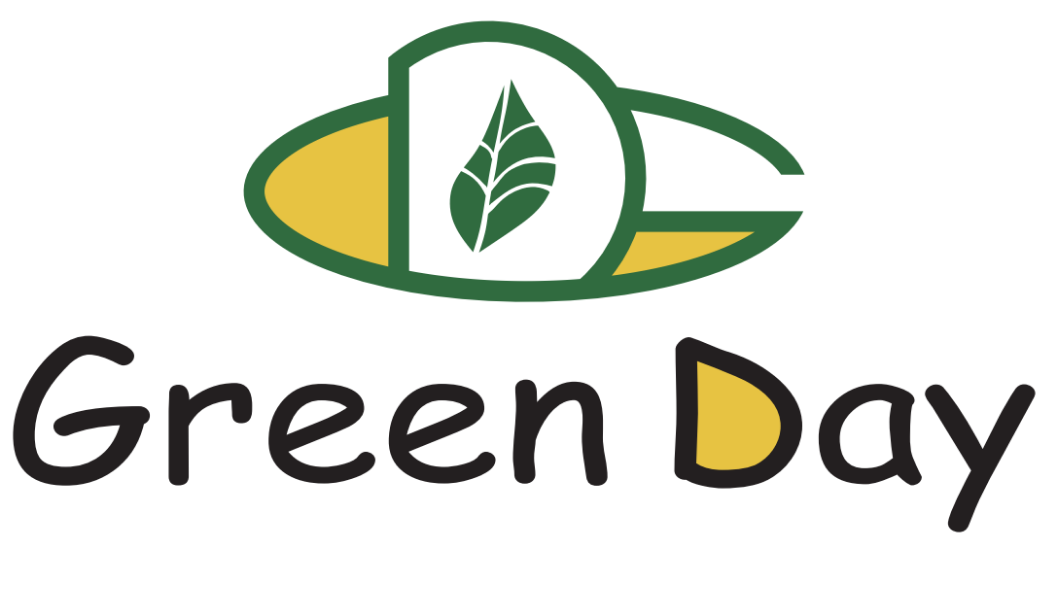 Compostable CPLA Utensils
Sizes: Various
Item #s: GD-6.5AKL, GD-6.5AFL, GD-6.5ASL, GD-6AK, GD-6AF, GD-6AS, GD-6AC, GD-4ATS, GD-5ACS-R
Highmark by EcoProducts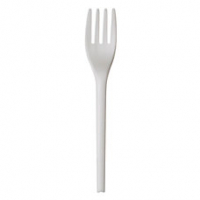 cPLA Utensils
Sizes:
Item #s: 400337, 797012, 728213
Click here to locate a distributor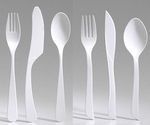 Regular and heavy duty corn based utensils
Sizes:
Item #s: 88030, 88031, 88032, 88033, 88034, 88035, 88036, 88037, 88038, 88039, 88040

Leafware LLC

100% Birchwood Utensils
Sizes: 7″ and 4″
Item #s: LWCK, LWCF, LWCS, LWTF, LWTS
Click here to locate a distributor
Max Packaging Cutlery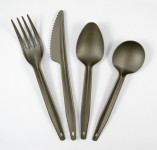 cPLA Cutlery, Fork 40 Series, Spoon 40 Series, Knife 40 Series, Soup Spoon 40 Series
Sizes:
Item #s: FN C40 1M, SN C40 1M, KN C40 1M, SSN C40 1MM

Natur-Tec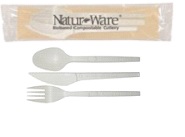 mPLA cutlery
Sizes:
Item #s: 01009-B01, 01021-B01, 01006-B01, NT1890-Bulk-00012, NT1890-Bulk-00013, NT1890-Bulk-00014, NT1890-IND-00014, NT1890-IND-00015, NT1890-IND-00016, NT1890-IND-00017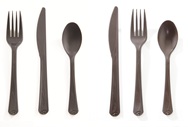 Earth Sense Vine utensils
Sizes:
Item #s: CGESV: FKBR500, KNBR400; ESV: KBK500, KNBK500
Click here to locate a distributor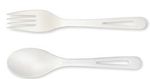 Corn based utensils
Sizes:
Item #s: FO-PS-6, KN-CS-WH, SP-PS-6

Sustainable Forks & Spoons
Sizes: Fork: Full 6″ size: Individual fork weight 3.3 gm | Spoon: Full 5 3/4″ size: Individual spoon weight 3.3 gm
Item #s: OPC-401 | OPC-402